Fun and engaging Swedish
lessons for companies
Improve the quality of life of your international employees and help them feel better at work and in Sweden
ELANS, which is short for Enjoy Learning And Never Stop, started as a small side project in 2016, aiming to make the process of learning languages easier. We started teaching Spanish to Swedish speakers, but quickly realised that there was a much stronger need for Fun and Engaging lessons for Swedish learners.
Since 2017 we have worked with companies to help their international employees have a better learning experience, easing their process of integration into Swedish society.
In 2018, we turned to social media to spread our philosophy, and change the established idea that learning Swedish was hard and boring. We now have more than 100K followers across our social media platforms that enjoy the tips and tricks about the Swedish language every day.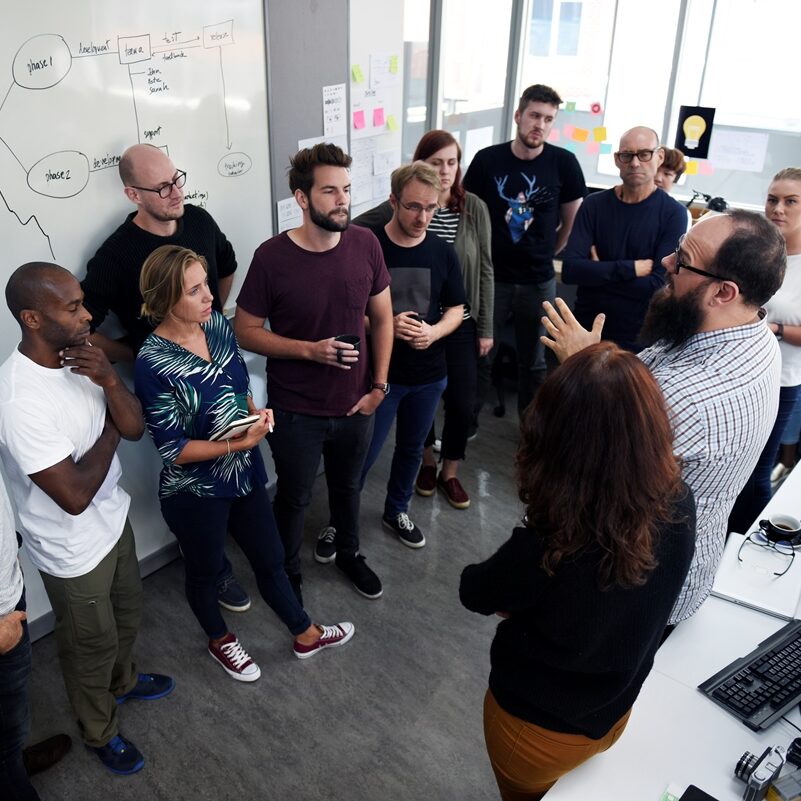 Your employees will improve their Swedish faster while feeling better at the same time, with our very popular and proven teaching style.
And the engaging lessons will lead to a very low dropout rate among students, making it a solid investment for your company.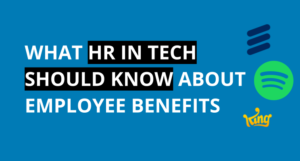 Having Swedish as a benefit is one of the most...
Are you in the correct page?
Get Sweidsh lessons as a benefit for your employees. Contact us via the form and we will get back to you as soon as possible.
Together we can arrange Swedish lessons so that it fits your companies and workers needs.