Learn Languages
in a Fun Way
We make languages fun to learn. With our method you will be learning fast while at the same time, looking forward to every lesson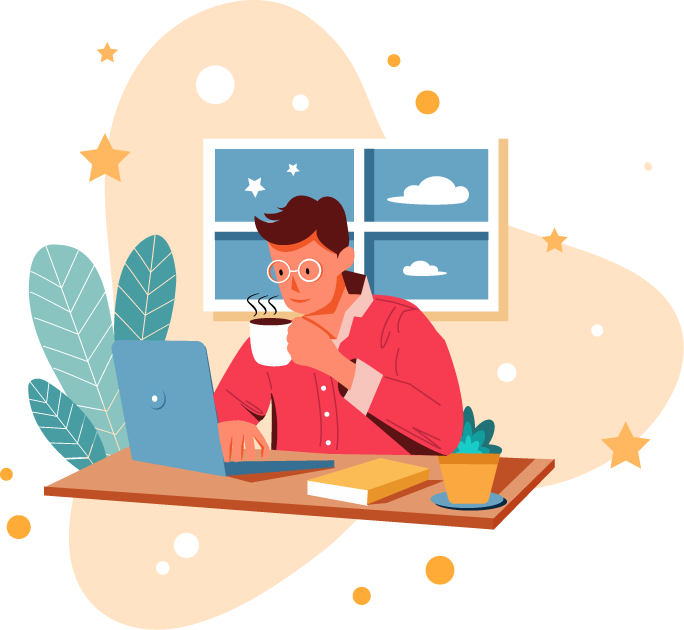 We started in 2016 with one goal in mind, to make learning languages easier and more fun. We started teaching Spanish to Swedish speakers, but quickly realised that there was a much stronger need for Fun and Engaging lessons for Swedish learners.
In 2017 we started teaching at companies and live night courses. We later created our first social media account to spread our philosophy, and change the established idea that learning Swedish was hard and boring. We now have more than 100K followers across our social media platforms that enjoy the tips and tricks about the Swedish language every day.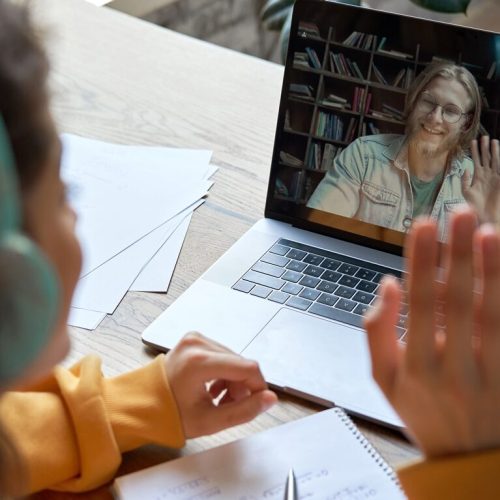 If you have tried Duolingo but see little progress. Or you tried SFI and found it super boring, we are here to solve both of your problems.
In our team we have both Swedes but also expats. So we have a better understanding of your struggle learning Swedish. And can help you make it a much more enjoyable and efficient process.
Join one of our Live Zoom courses with a limit of up to 11 students or one of our video courses and learn at your own pace!
Valerie
Student - Köttbulle
Dafna
Student - Smörgåstårta
Are you in the correct page?
Want to join one of our courses… but you are unsure which level is the right one for you? 🤔
Maybe you don't know if you are a Blåbär (100% beginner) or a Kanelbulle (semi beginner)?
Or maybe you can't decide between a Falukorv (lower intermediate) and a Lingon (intermediate) 😕
Write us a short presentation about yourself, in Swedish of course 😉. Try to showcase your Swedish skills as much as you can.
When writing the presentation, avoid using external help as much as you can. Don't use google translate or even dictionaries if you can help it. It will give us a better idea of what your level is.