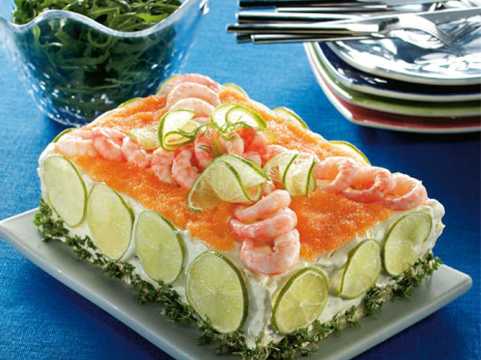 Mondays – 19:15 to 20:45 (Swedish time)



Start date: Monday 29th of September.
End date: Monday 31st of October.
Amount of lessons: 10.

Location: On the internet (Zoom).
Price: 3450 SEK. All study material is included.
Teacher: Nathalie
Size: Up to 11 participants. Book your spot before they run out!
Our method: We focus on making the learning experience as fun and interesting as possible. We think that is the best way to learn.
Tip from Enjoy Learning and Never Stop: some unions will reimburse the cost of the course
Among other things you will learn:
Complex and detailed conversation with razor sharp vocabulary.
Read complex newspaper articles.
Improve the flow of your writing and speaking by using advanced linking words.
The perfect group if you want to practice a lot of conversation!
Level required: Upper Intermediate (semester 6) – You can have all kinds of everyday conversations while expressing abstract concepts and voicing your opinion. Your vocabulary is rich enough that you can go around words you don't know when you need to. You know many partikelverb but still need practice (B2-ish).
You can take this course from anywhere in the world and you DON'T need a personal number. Just make sure the times work for you and double check your time zone if you are not in Sweden.
Client agreement: This course will recorded. Mostly so that you and the other students of this course can watch classes you missed or review the lessons afterwards. The recordings might also be used as a part of a video course or on our social media pages. By joining this course you agree to being recorded and give us permission to use the recordings later on.

Digital study material: We make our own study material! No need to buy expensive books! Every week you will recieve access to some files that will be used during the lessons. They will contain everything you need for your Swedish lesson. From texts and excercises to videos and Bingo cards!
Class recordings: Thanks to Zoom, all lessons are recorded and available to the students. This can be of great help if you miss a lesson or if you want to go through it several times.
Leave your questions here
Want to join one of our courses… but you unsure which levels is the right one for you? 🤔
Maybe you don't know if you are a Blåbär (100% beginner) or a Kanelbulle (semi beginner)?
Or maybe you can't decide between a Falukorv (lower intermediate) and a Lingon (intermediate) 😕.
Let's try to figure it out! 😉
The first thing you can do is read the description in each course. Each course has a "required level" and a list of thing you will learn. Here are all the available courses.
Blåbär (100% beginners)
Kanelbulle (Semi beginners)
Köttbullar (Upper Beginner)
Falukorv (Lower Intermediate)
Lingon (Intermediate)
Smörgåstårta (Upper intermediate)
If you did that and you are still confused, don't panic! 😱 Send us a message with the form below and we will help you!
Write us a short presentation about yourself, in Swedish of course 😉. Try to showcase your Swedish skills as much as you can.
When writing the presentation, avoid using external help as much as you can. Don't use google translate or even dictionaries if you can help it. It will give us a better idea of what your level is.